August 22, 2023
We are delighted to introduce our 7th ambassador this year, Agustín Benito Bethencourt!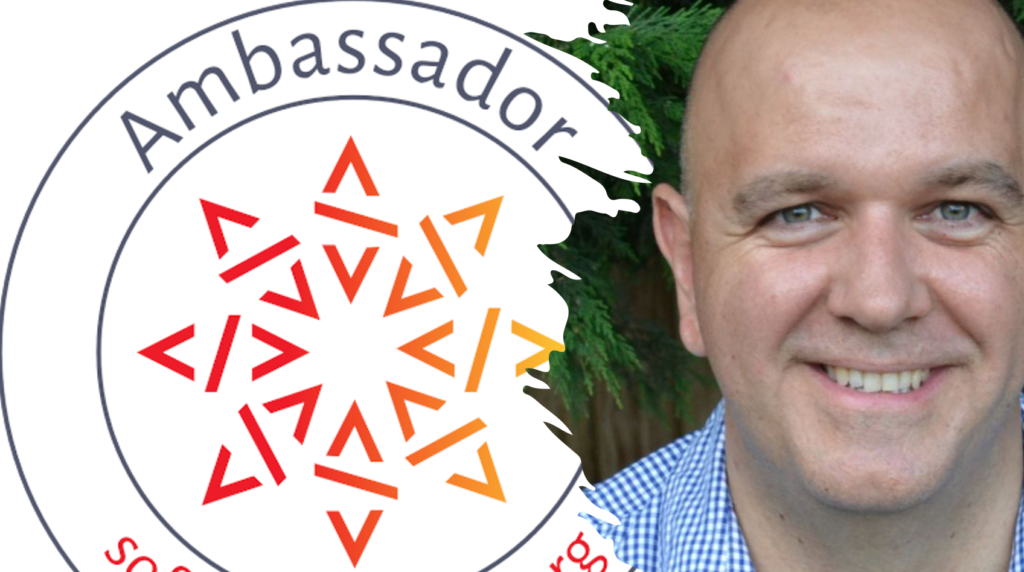 We are thrilled to present Agustín Benito Bethencourt as our 7th ambassador of the year!
Agustín (toscalix) met Free Software during his studies at the Universidad de La Laguna in the late nineties. In 2003, Agustin decided to shift his career as an entrepreneur towards Open Source. Since then, he has guided teams, projects and organizations in the design, development, deployment and support of Open Source based technologies, products or services. Playing different management, executive and consultant roles, Agustín has worked in verticals like automotive, IoT, Edge or enterprise, among others. Throughout the years he has worked as an employee, a company repre­sentative, a volunteer and even as a freelance consultant in a variety of non-profits like: KDE eV, Linaro, Eclipse Foundation, Linux Foundation, etc. Agustín considers that each software and data company, non-profit and government should know what is Software Heritage and why it is important.
If you want to contact him or to learn more about our mission, he will be happy to answer you back!
And do not forget! We are looking for enthusiastic organizations and individuals to volunteer as ambassadors to help grow the Software Heritage community. If you too want to become an ambassador, please tell us a bit about yourself and your interest in the mission of Software Heritage.