September 7, 2023
Meet our 8th ambassador in 2023, Bertrand Néron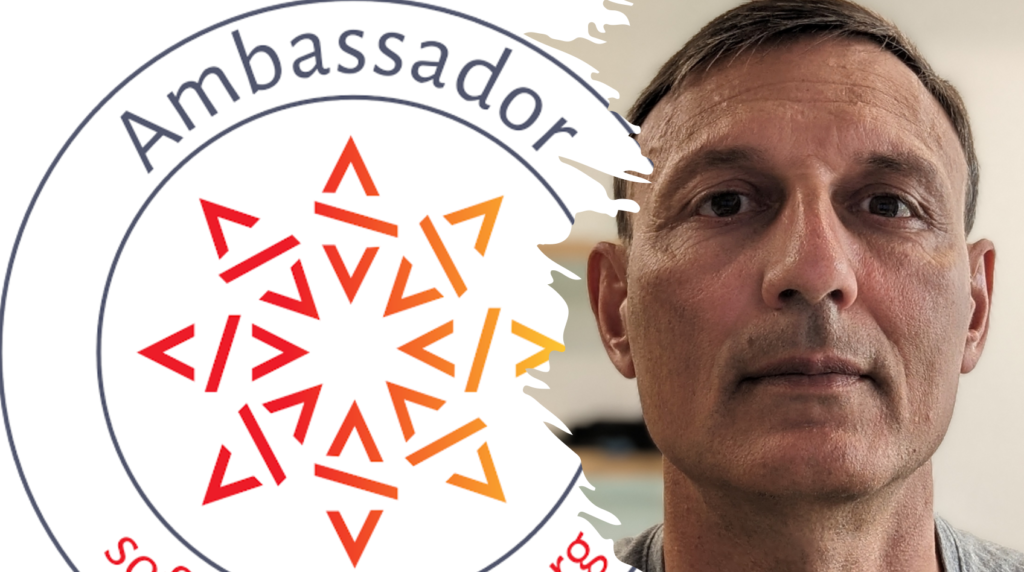 We are delighted to introduce our 8th ambassador in 2023, Bertrand Néron!
Bertrand holds a PhD in cellular physiology and has been working as a research software engineer at the Pasteur Institute since 2003. He specializes in the field of bioinformatics, within the "Bioinformatics and Biostatistics Hub", which serves as a core facility. One could say that Bertrand is a master of translation within his team. His role involves transforming research questions into computational tools. This can range from creating databases for result publication to developing new tools that aid researchers in analyzing their data. Bertrand develops software on-demand, mainly open-source solutions. Additionally, he teaches best practices for reproducible bioinformatics data, Python for researchers, etc. With his strong commitment to knowledge sharing, Bertrand would like to support the global shift towards more open and reproducible research by becoming a Software Heritage ambassador. Indeed, Bertrand considers that in his field, accessibility to the software source code in the long-term is the key to ensuring transparency. Bertrand is also convinced that software deserves to be considered as a first-class academic output.
If you want to contact him or to learn more about our mission, he will be happy to answer you back!
And do not forget! We are looking for enthusiastic organizations and individuals to volunteer as ambassadors to help grow the Software Heritage community. If you too want to become an ambassador, please tell us a bit about yourself and your interest in the mission of Software Heritage.