May 2, 2017
Job Opportunity: GNU/Linux System Administrator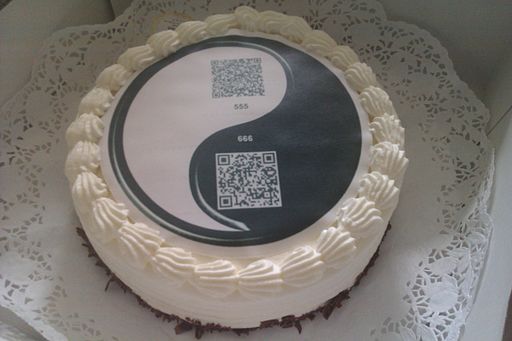 It's that time of the year again! We are happy to announce that we're hiring to grow our Paris-based team and further pursue the Software Heritage mission.
Specifically, we are now looking for a senior GNU/Linux system administrator to grow our operations team, which is critical to the success of the project. The team is in charge of guaranteeing reliability of our day-by-day archiving activities, integrity of the Software Heritage archive in collaboration with mirror operators, and maintaining an efficient development environment for our developers.
Detailed job description and application are available from our jobs page. Inquiries are welcome at hiring@softwareheritage.org.