September 22, 2017
Software Heritage: a white paper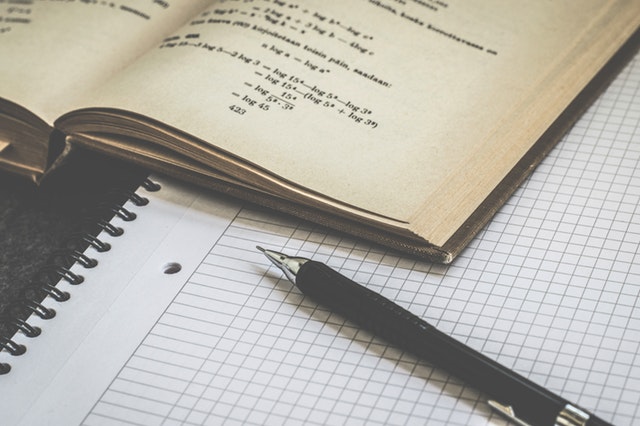 The initial flurry of activities related to unveiling the project, getting it up and running at a technical level, and networking with all our initial partners and allies didn't leave us much "calm time" to sit down and write about it for the broader digital preservation community. We are happy to report that earlier on in 2017 we have fixed that!
Our first paper about Software Heritage, which is in fact an all-round white paper about how and why we preserve source code, has been accepted for publication at iPRES 2017 (the 14th International Conference on Digital Preservation), which will take place in Kyoto next week.
Zack will be there to present the paper and will be happy to chat about Software Heritage to fellow attendees and digital preservation researchers.
References
[.pdf] Roberto Di Cosmo, Stefano Zacchiroli. Software Heritage: Why and How to Preserve Software Source Code. In Proceedings of iPRES 2017: 14th International Conference on Digital Preservation, Kyoto, Japan, September 2017, 10 pages.