February 26, 2019
The Paris Call is here: calling for action to sustain Software Source Code!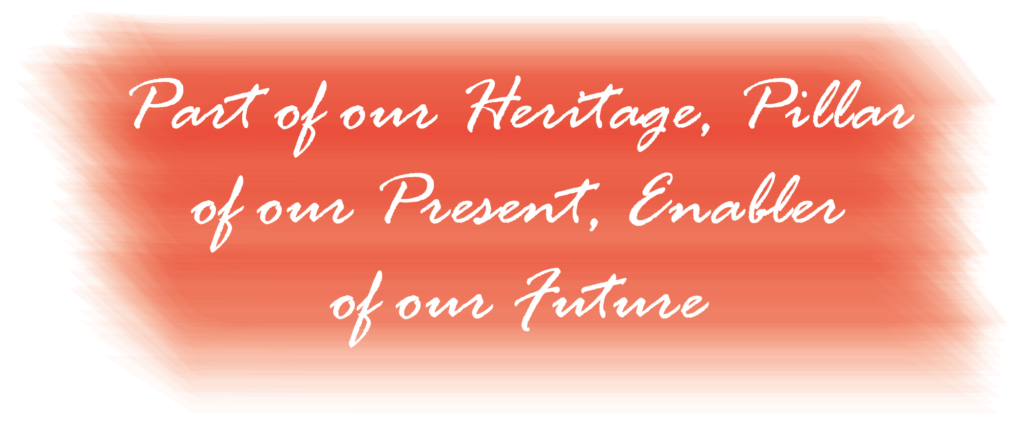 A shared mission and a continuing collaboration with UNESCO

In April 2017, Inria signed with UNESCO a framework agreement on the preservation and sharing of the source codes of software, centered on our mission to collect, preserve and share all the available source code.
In June 2018, at UNESCO Headquarters, we opened to the world the Software Heritage Archive, which now contains more than 5 billions of unique source files, coming from more than 85 million different origins.
Continuing and deepening this collaboration with UNESCO, we helped bring together the group of experts that met in November 2018 at the UNESCO Headquarters on invitation from Inria and UNESCO for two full days to work on a report and a declaration on the importance of software source code as a key asset for our societies, both as part of our heritage, and as an essential enabler for education, development and innovation. A broad spectrum of issues has been addressed in the meeting about software source code, its relevance, its preservation, and how to raise awareness about its importance, identifying
blockers and enablers at all levels.
A call to action on software, and software source code

From this meeting, Paris Call has emerged, that is now available online.
We have identified a list of challenges facing software, and the importance of raising awareness among decision-makers. We acknowledge software creators including women and minorities as contributors to digital innovation.
Even though digital technology has become an essential tool for social existence, and is increasingly indispensable for accessing public services, the role of software development is still largely undervalued. It is therefore crucial to work towards preserving the technological and scientific knowledge embodied in software source code to be able to transmit it to future generation of scientists, developers, and citizens.
The call addresses various actors in governments and civil society to recognize software source code as heritage for sustainable development, going further to assert that software source code empowers young people with digital skills and literacy to fully participate in today's digital society.
We now call on governments to build new actions around code preservation, and to sustain free and open source software communities through the exchange of the knowledge.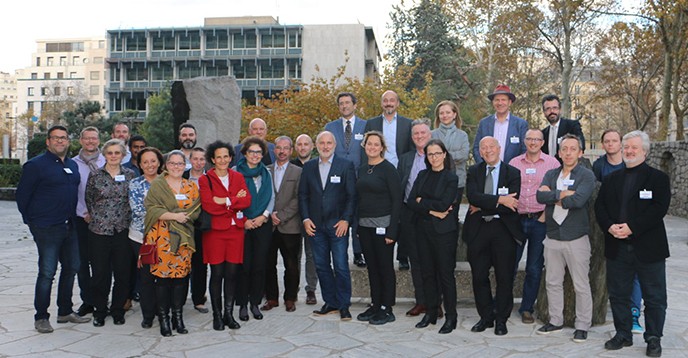 The Paris Call emphasizes the importance of our mission at Software Heritage:  collecting, preserving, and sharing the source code of all software ever written, at the service of cultural heritage, science, industry, and society as a whole.
You can help!

This is the end of a long preparatory work, which was part of our roadmap from the very start. Now it is your time to get involved and contribute to the mission. The Paris Call is a powerful tool : take it, read it, spread it, pick actionable items in it, and start making a change!