June 18, 2020
Expanding coverage of the archive: welcome Nixpkgs!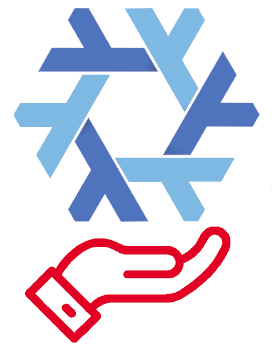 Software Heritage's long term goal is to archive the publicly available source code of all software ever written. To fulfill this mission it is essential to build adapters to track and ingest source code from the countless locations where it is made available.
We are delighted to see growing awareness of the importance of this undertaking, and we are very grateful for the special funding that has been recently made available to expand the Software Heritage archive via a Sloan Foundation grant and an EU grant managed by NLNet.
Today, we're excited to announce the first tangible results of this community effort: after an intense collaboration with our team, Tweag has developed an adapter that allows Software Heritage to archive more than 20.000 source code tarballs used to build the Nix package collection!
This is an important step towards long term reproducibility of software build and deployment, which is important for industry as well as for Open Science.
Interested in looking under the hood? Learn more on the dedicated blog post published on Tweag's website.