October 27, 2020
Connecting scholarly repositories with the Software Heritage archive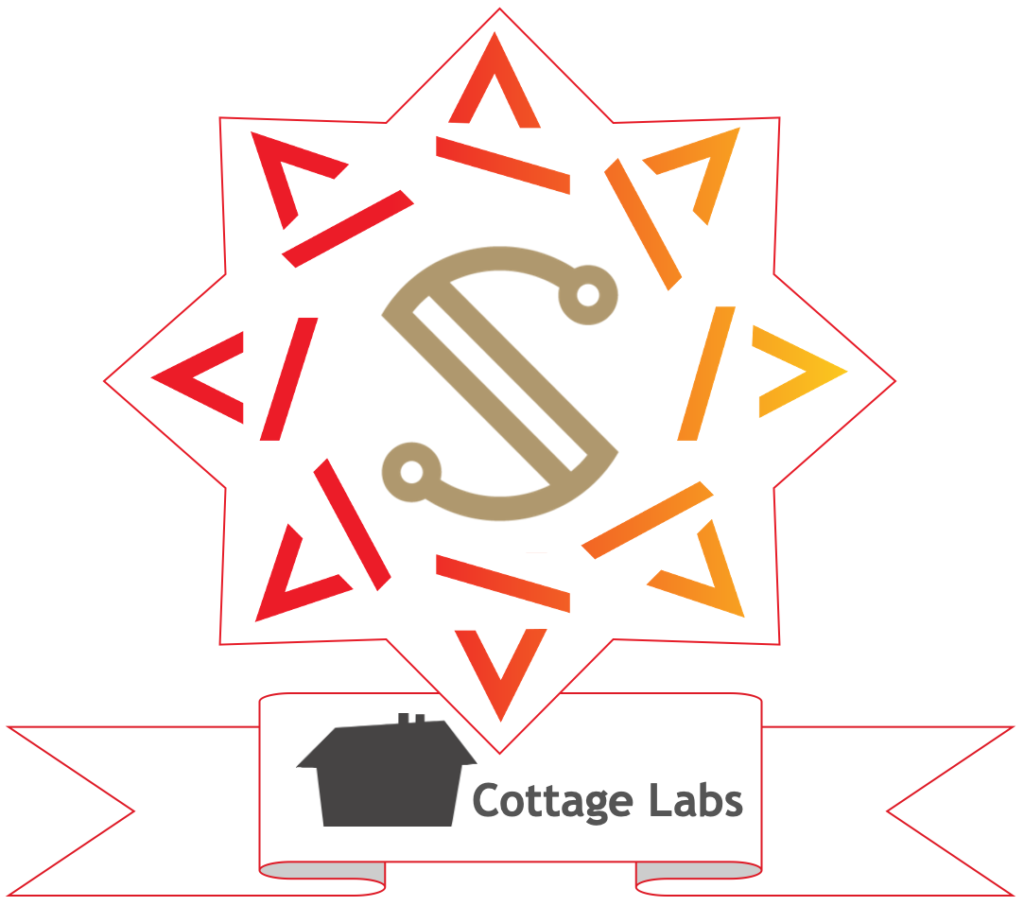 As announced few months ago, we received a grant from the Alfred P. Sloan Foundation to support contributions from experts that want to help increase the coverage of the Sofware Heritage archive.
Today, we are delighted to announce that a first subgrant has been awarded to Cottage Labs a software development consultancy with roots in higher education and research, with a particular focus on Open Access, Open Science and Open Source. Cottage Labs took over technical leadership of the SWORD protocol for repository deposit since 2012, and has shepherded it through two major iterations, extending it to cover complex content deposit workflows and research data sets. Cottage Labs is also involved in InvenioRDM, an open source solution for digital repositories, as core system developers, contributing with their code to improve the platform in general for the community.
Cottage Labs will bring to bear its expertise to develop a SWORD based connector that will allow all instances of InvenioRDM to safely and efficiently archive in Software Heritage the source code of all research projects that will be deposited in them, and to provide the corresponding intrinsic identifiers (SWHID) to the research community.
We consider this a great opportunity for several reasons; the general SWORD connector developed thanks to this grant will allow Invenio instances to interoperate with Software Heritage, and also with the many other compatible SWORD services; it will also become available in the popular Zenodo scholarly repository, that hosts already some 50.000 software deposits, as soon as it is upgraded to the latest version of Invenio.
This great community work will interconnect Invenio, Zenodo and Software Heritage, contributing to improve the services offered to researchers all over the world.
You too, if you're an expert, get involved with Software Heritage's long term mission of collecting and preserving all software source code: just fill this simple form to start the process.