February 1, 2021
We are hiring! Join Software Heritage's team!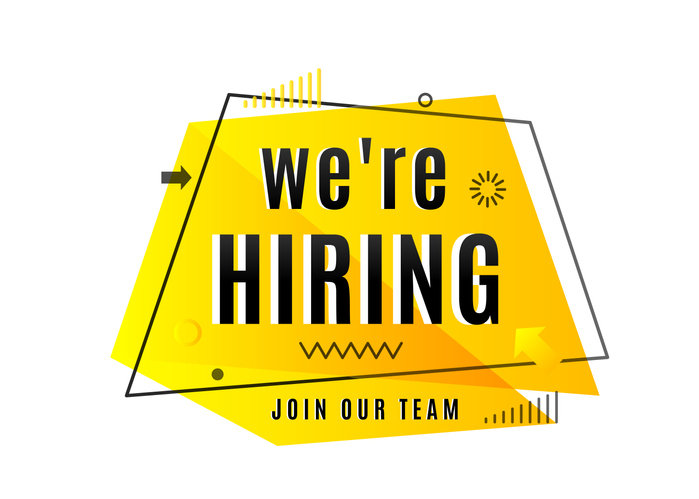 Software Heritage's mission is to collect, preserve and share the source code of all publicly available software, and in doing so, it is creating a one of a kind knowledge base about software development.
We are looking for a senior back-end developer to grow our development team.
The software engineer will be working on:
implementing new Software Heritage features according to project roadmap and specifications provided by the management team,
maintaining a healthy code base using state-of-the-art software development best practices (DVCS, continuous integration, unit tests, refactoring, documentation, code review, etc.),
actively participating in the FOSS communities of software components used by Software Heritage,
design the architecture of upcoming components of the Software Heritage software ecosystem.
You love open source software and you want your work to be meaningful? Take a look on this job opportunity and apply to it!