April 29, 2021
Meet the first Software Heritage ambassador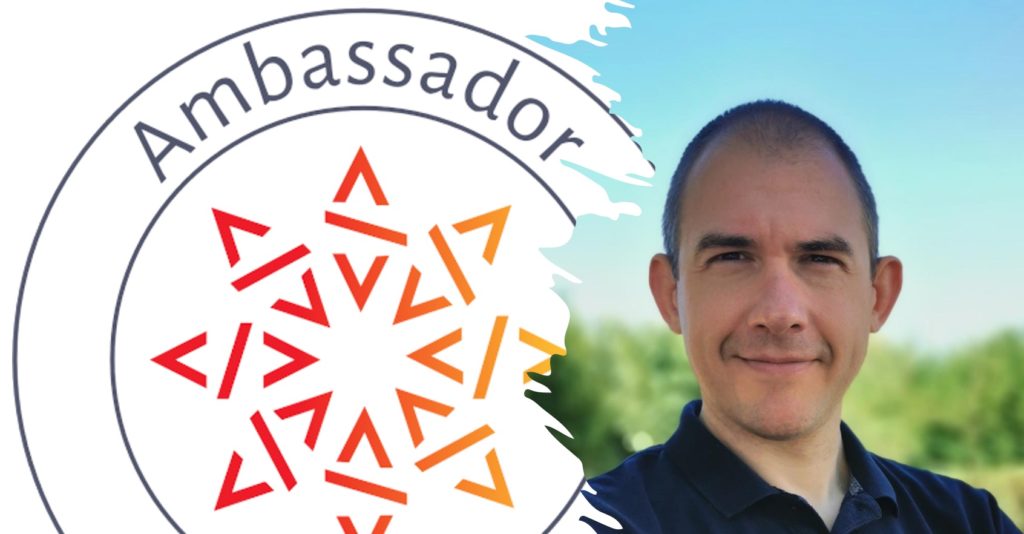 We are delighted to introduce our first ambassador, Pierre Poulain.
Pierre has a PhD in physics and is a lecturer in bioinformatics at the University of Paris.
He develops methods and tools for the analysis and visualisation of biological data, in particular from public databases.  Convinced that open science and especially open source is a way to get better reproducibility of bioinformatics analyses, he became an ambassador to promote the Software Heritage initiative in his community.
We are thrilled to welcome Pierre in our community: you can find more about him, including contact information, at  https://cupnet.net/about/.
If you want to learn more about our mission, and why and how to use Software Heritage in your research activities, he will be happy to help you.
We are looking for enthusiastic organizations and individuals to volunteer as ambassadors to help grow the Software Heritage community. 
If you too want to become an ambassador, please tell us a bit about yourself and your interest in the mission of Software Heritage.