June 4, 2021
Software Heritage welcomes Google Summer of Code students… again!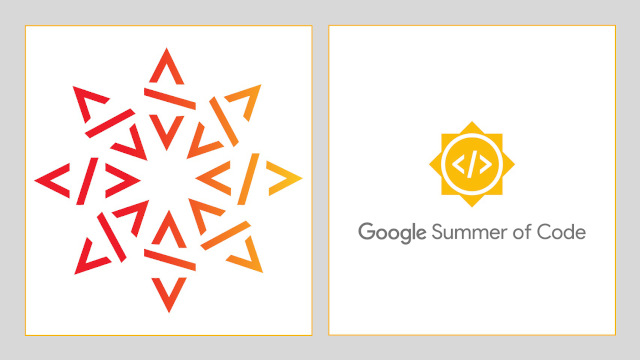 After welcoming Thibault Allançon, Kalpit Kothari, and Archit Agrawal as interns during Google Summer of Code 2019, the Software Heritage team is delighted to welcome two new students for this year: Kumar Shivendu et Daniele Serafini.
Google Summer of Code is a global program focused on giving more student developers access to open source software development. During the (northern hemisphere) Summer break, students work with an open-source organization on a 3-month programming project.
For this GSoC edition, Kumar Shivendu will be working on how to improve the Software Heritage search engine while Daniele Serafini will be working on the Software Heritage code scanner and provenance.
Please find all the information you need about Software Heritage participation in the Google Summer of Code program.
Thanks to all applicants! Google Summer of Code is a popular program, competition is really high!
Kumar and Daniele, welcome on board!