June 7, 2021
Introducing the 3rd Software Heritage's ambassador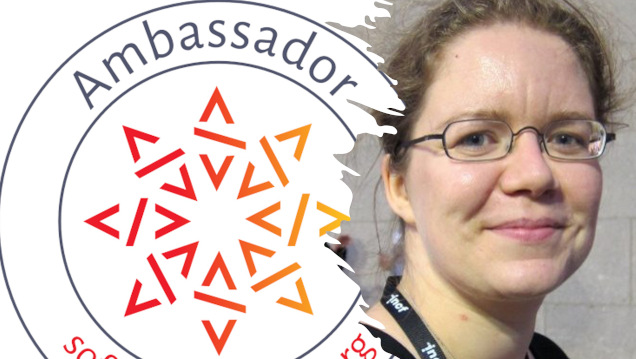 We are delighted to introduce our 3rd ambassador, Malin Sandström, the Community Engagement officer for the  International Neuroinformatics Coordinating Facility (INCF). The mission of INCF is to help make neuroscience FAIR and move it towards an open, citable ecosystem. 
Malin has a PhD in computational neuroscience – she did computational modelling of the olfactory system – and a MSc in engineering physics with biophysics. She works with the INCF working groups, who are mainly software tool developers and maintainers, and is engaged in the Nordic and European RSE community. With her interest in reproducibility, interoperability and reuse of scientific outputs, including software, she is an ideal partner for the work we are doing at Software Heritage.
If you want to contact her or to learn more about our mission, she will be happy to answer you back!
And do not forget! We are looking for enthusiastic organizations and individuals to volunteer as ambassadors to help grow the Software Heritage community. If you too want to become an ambassador, please tell us a bit about yourself and your interest in the mission of Software Heritage.