June 17, 2021
Introducing Vicky Rampin, our fourth ambassador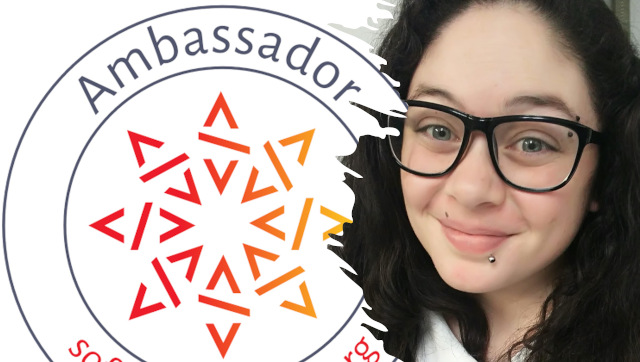 We are delighted to introduce our fourth ambassador, Vicky Rampin, librarian for research data management and reproducibility at New York University, and an advocate for open scholarship.
Her background in computer science and library as well as in information science, inspires her to support research of all levels and disciplines. Her main research interests are on integrating reproducible practices into the research workflow, advocating openness in all facets of research (manuscripts, code, data, analysis tools, etc.), and building and contributing to open infrastructure.
Vicky believes that software preservation is a necessary component of reproducibility and we are thrilled to welcome her in our community as a Software Heritage ambassador. 
You can contact Vicky to learn more about the Software Heritage archive and if you too want to become an ambassador, please tell us a bit about yourself and your interest in the mission of Software Heritage.