July 8, 2021
Meet our 6th ambassador, Gerard Coen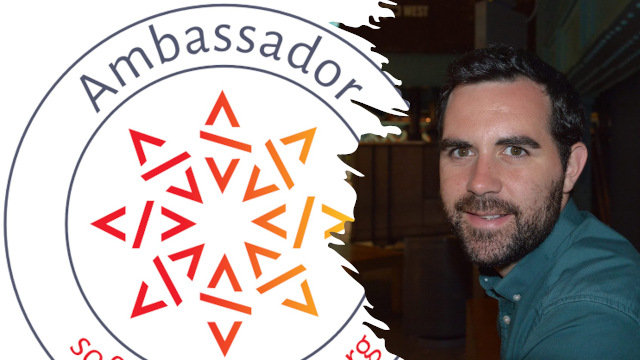 We are delighted to introduce our 6th ambassador, Gerard Coen, Project Manager at Data Archiving and Networked Services (DANS), the Dutch National Centre of Expertise and Repository for Research Data, that has a long standing interest in the relationship between software and data, and has been a proud sponsor of Software Heritage since its inception. 
For Gerard, "Open Science means recognising the value of contributions beyond just publishing, for example through research software engineering or academic entrepreneurship. Being an ambassador for Software Heritage allows me to help raise awareness for the important components of the system of science beyond just data and publications".
If you too want to become an ambassador, please tell us a bit about yourself and your interest in the mission of Software Heritage.
And if you want to contact Gerry to learn more about our mission, you can write to gerard.coen at dans.knaw.nl