September 30, 2021
Introducing Dare Pejić, our 14th ambassador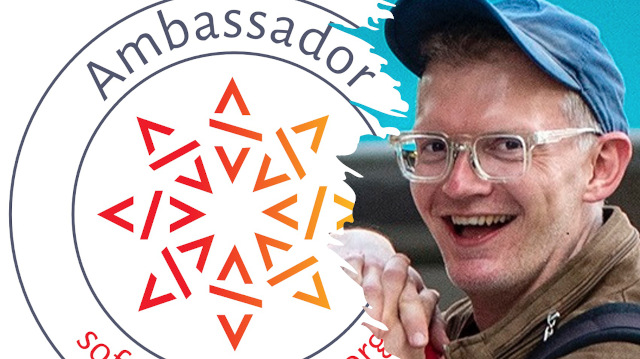 We are delighted to introduce our 14th ambassador, Dare Pejić, producer in new media & digital arts.
As a programme coordinator and producer at Ljubljana's Ljudmila Art and Science Laboratory, he conceived and organized Algopolis, the very first live coding festival in Slovenia. 
Dare's master's thesis at UNESCO chair for cultural policies and arts management (University of Belgrade with University II Lyon) was focused on software heritage as cultural heritage, the research specifically dealt with the implications of Software Heritage as a New Public Memory Institution.
If you want to contact Dare or to learn more about our mission, you can write to him at dare.pejic at gmail.com.
And do not forget! We are looking for enthusiastic organizations and individuals to volunteer as ambassadors to help grow the Software Heritage community. If you too want to become an ambassador, please tell us a bit about yourself and your interest in the mission of Software Heritage.