February 17, 2022
Meet our 1st ambassador in 2022, Italo Vignoli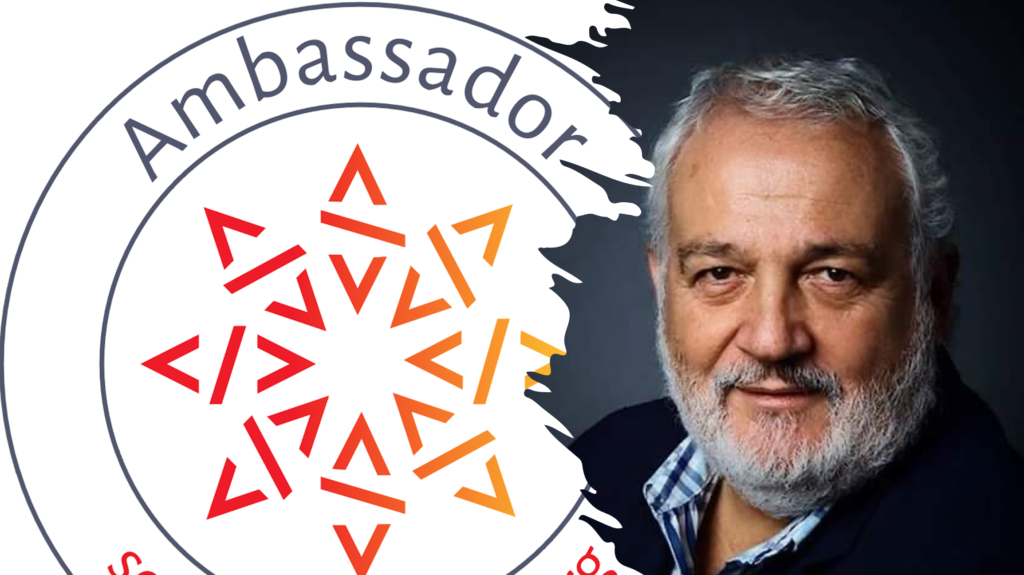 We are delighted to introduce our 1st ambassador in 2022, Italo Vignoli, a founder of the LibreOffice project.
Italo is the Chairman Emeritus of Associazione LibreItalia, a member of Free Software Foundation Europe (FSFE) and a former board member of Open Source Initiative (OSI). He co-leads LibreOffice global marketing efforts.
He has been an active open-source advocate for years, often speaking at conferences about open-source in Europe, Asia, and the Americas. Italo works as a consultant for organizations moving from proprietary to open-source software. As an ambassador for Software Heritage, Italo will promote our mission to industry players worldwide.
We are thrilled to welcome Italo into our community, if you want to contact him or to learn more about our mission, Italo will be happy to answer you back: italo at vignoli.org
And do not forget! We are looking for enthusiastic organizations and individuals to volunteer as ambassadors to help grow the Software Heritage community. If you too want to become an ambassador, please tell us a bit about yourself and your interest in the mission of Software Heritage.