February 24, 2022
Introducing Flavia Marzano, our newest ambassador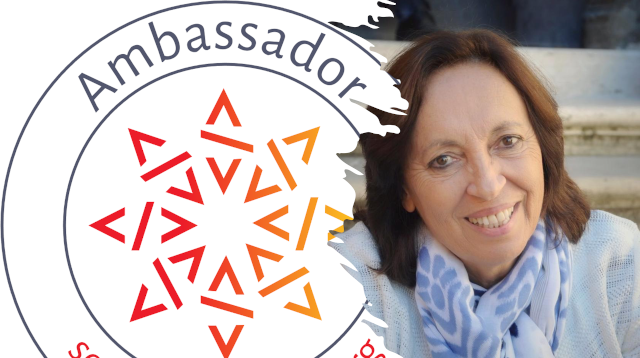 We are delighted to introduce Flavia Marzano, a computer scientist with more than 30 years of contribution to innovation in Public Administration.
Flavia is a Computer scientist, university lecturer and consultant with an extensive track record of contributions to a broad spectrum of important issues for Public Administration, ranging from Digital Transformation to Open Government and Open Data.

Strongly committed to the adoption of open-source software in Public Administration, Flavia contributed to the Codice dell'Amministrazione Digitale (2005), a norm fostering the adoption of free software solutions in the Italian Public Administration. As an ambassador for Software Heritage, she will spread the word about the relevance of our mission for the public sector.
We are thrilled to welcome Flavia into our community, if you want to contact her or to learn more about our mission, she will be happy to answer you back: flavia.marzano at gmail.com
And do not forget! We are looking for enthusiastic organizations and individuals to volunteer as ambassadors to help grow the Software Heritage community. If you too want to become an ambassador, please tell us a bit about yourself and your interest in the mission of Software Heritage.