May 10, 2022
Introducing Gavin Henry, our 20th ambassador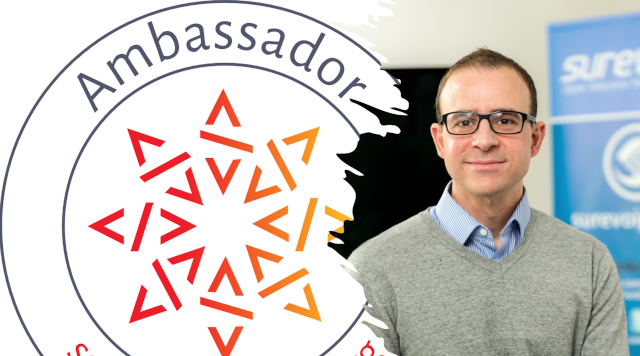 We are delighted to introduce our 20th ambassador, Gavin Henry, the CIO of TelcoSwitch and founder of the recently acquired SureVoIP, an Internet Telephony Service Provider. Gavin has a technical background and his interests include all aspects of software engineering, identity management (especially around OpenLDAP), all layers of the network stack, systems programming and the free software ecosystem.
After starting his own Open Source project he had always wondered what is out there to protect and preserve software art and FLOSS software. He is very excited to join the ambassadors' program and eager to preserve critical software projects that are spread all over the digital world.  He wishes to help others learn from design patterns of successful projects which he is already doing as a volunteer host on the Software Engineering Radio Podcast.
If you want to contact him or to learn more about our mission, Gavin will be happy to answer you back! Just write to ghenry at suretec.co.uk
And do not forget! We are looking for enthusiastic organizations and individuals to volunteer as ambassadors to help grow the Software Heritage community. If you too want to become an ambassador, please tell us about yourself and your interest in the mission of Software Heritage.