September 20, 2022
Meet our 21st ambassador, Julien Caugant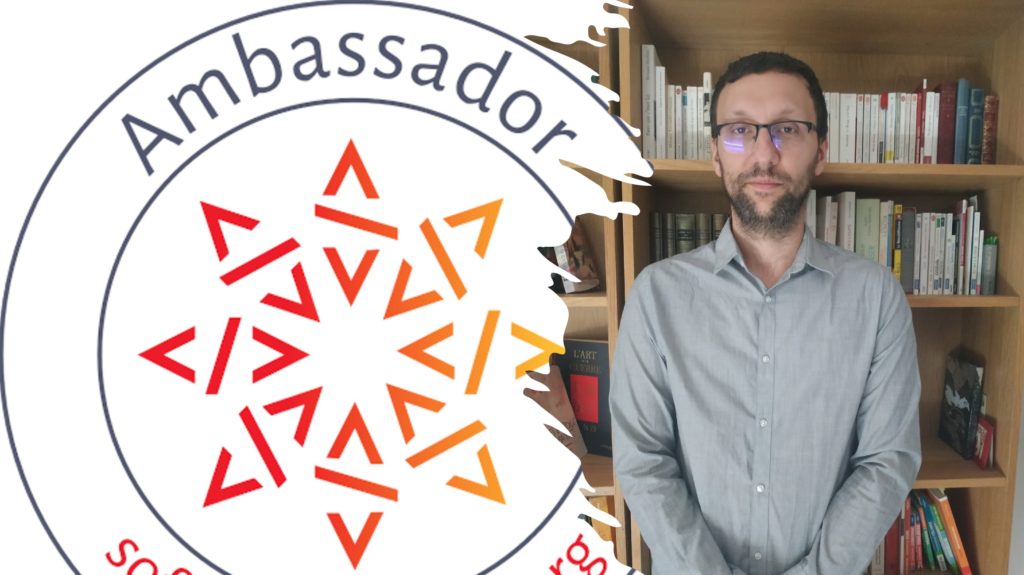 We are delighted to introduce our 21st ambassador, Julien Caugant, from Aix Marseille University library. 
Since 2010 Julien Caugant has been the assistant librarian at Aix-Marseille University. At the library, within the Open Science team, he supports faculty, researchers and students in the dissemination of their research productions via HAL, the french academic open repository. He's been working in academic libraries since 2007.
In parallel, Julien is a Python and web developer where he's particularly interested in data visualization, automatisation and web scraping.
Julien was very eager to join the Software Heritage ambassadors network, to continue the work he has been doing to promote Open Science good practices as part of different training programs. We look forward to this collaboration to promote software archival and curation in academia.
If you want to contact him or learn more about our mission, he will be happy to answer you back: julien.caugant at univ-amu.fr
And do not forget! We are looking for enthusiastic organizations and individuals to volunteer as ambassadors to help grow the Software Heritage community. If you too want to become an ambassador, please tell us a bit about yourself and your interest in the mission of Software Heritage.