November 22, 2022
Introducing our newest ambassador, Joenio Marques da Costa!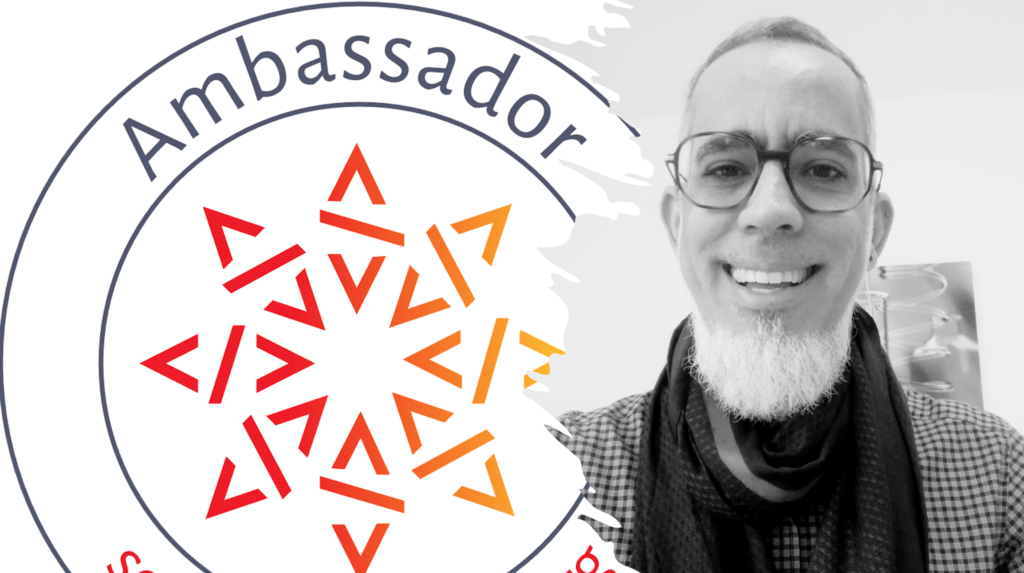 We are delighted to introduce our 22nd ambassador, Joenio Marques da Costa. Joenio is a research Software Engineer at LISIS, a social science research laboratory. He works as a backend developer on the CorTexT platform and Risis Core Facility (RCF) project, and in a more general way, he strives to ensure the sustainability of the software projects developed by his research team.
Joenio nurtures strong links with the free software communities, including Debian, Noosfero, Doxygen, Analizo, CPAN, etc.
Joenio wishes to spread the word about software sustainability and preservation and to increase the visibility of the Software Heritage archive. He aspires to contribute to solving issues addressed by Software Heritage, especially in the scientific community where software artifacts should be recognized as first-class outputs and are often misplaced and lost.  
If you want to contact him or learn more about our mission, he will be happy to answer you back: Joenio at joenio.me 
And do not forget! We are looking for enthusiastic organizations and individuals to volunteer as ambassadors to help grow the Software Heritage community. If you too want to become an ambassador, please tell us a bit about yourself and your interest in the mission of Software Heritage.