November 29, 2022
Meet our 23rd ambassador, Gilmary Gallon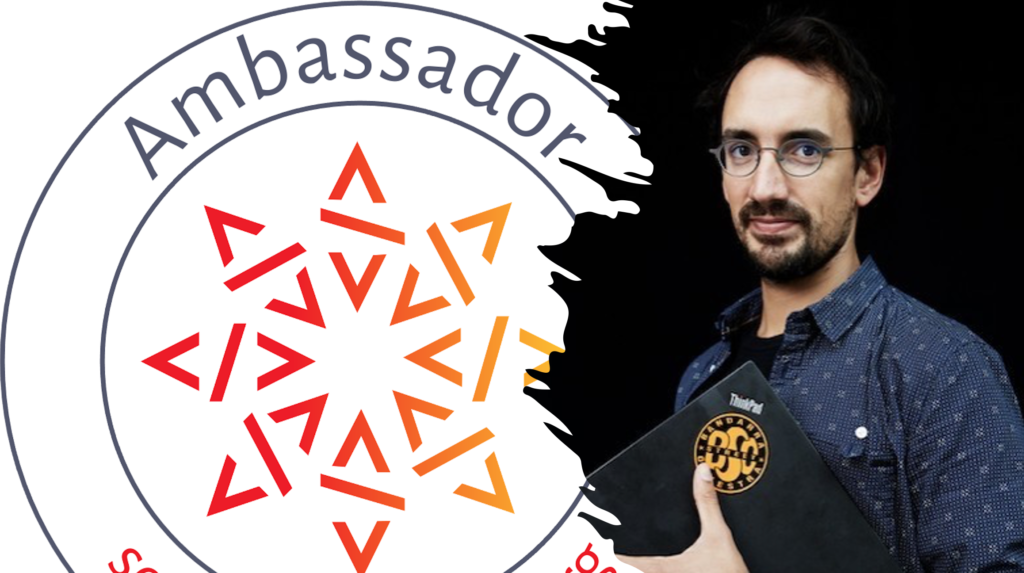 We are delighted to introduce our 23rd ambassador, Gilmary Gallon, senior research and innovation associate.
After an education orientated toward the pharmaceutical industry and a PhD in Chemistry and physicochemistry of bio-based materials intended for health application, Gilmary Gallon shifted away from academia to the world of private research and development. Nevertheless, his experience in academic research pushed him to launch the Gaffex initiative in 2017, Gathering of Fundamentally Failed Experiments which aims to unveil what remains hidden.
As too often negative results are just thrown away, due to the lack of strong incentives and a professional culture that values novelties and success stories, Gilmary understands the importance of having an archive that can keep track of the work done. As he advocates for more transparent research, he's also thrilled to promote the universal Software Source Code archive, Software Heritage, and the role it plays in academia.
If you want to contact him or to learn more about our mission, he will be happy to answer you back: gilmary dot gallon at protonmail dot com
And do not forget! We are looking for enthusiastic organizations and individuals to volunteer as ambassadors to help grow the Software Heritage community. If you too want to become an ambassador, please tell us a bit about yourself and your interest in the mission of Software Heritage.