March 2, 2023
Meet our first ambassador in 2023, Violaine Louvet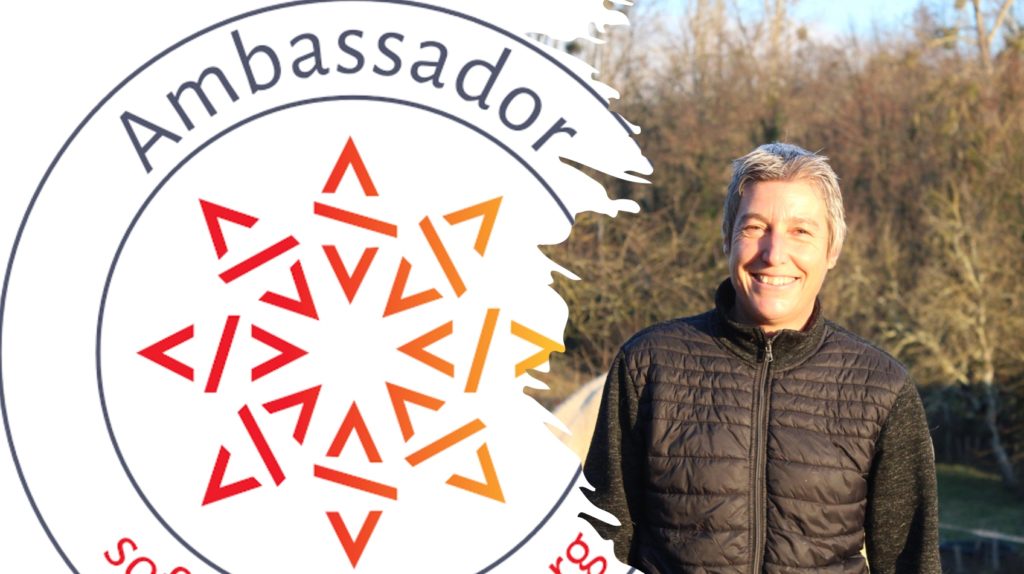 We are delighted to introduce our first ambassador in 2023, Violaine Louvet.
Violaine is a research engineer in scientific computing. She works at the Jean Kuntzmann Laboratory, a research unit dedicated to applied mathematics after being the director of the Grenoble Alpes Research Scientific Computing and Data Infrastructure. She contributes to the French Committee for Open Science and to the European EOSC task force on research software quality. Violaine is eager to raise awareness of research software, therefore she actively promotes the use of the open archive HAL to describe and archive software in academia and the use of the universal source code archive, Software Heritage. Violaine would like to propose training sessions to support end-users of the HAL platform and the Software Heritage archive.
She coordinates the "Cellule Data Grenoble Alpes", labelled "data management clusters" by the french Ministry of Higher Education and Research in the framework of the "Recherche Data Gouv" initiative.
We look forward to collaborating with Violaine on the software preservation challenges in the scholarly ecosystem.
If you want to contact her or learn more about our mission, she will happily answer you back! violaine.louvet at univ-grenoble-alpes.fr
And do not forget! We are looking for enthusiastic organizations and individuals to volunteer as ambassadors to help grow the Software Heritage community. If you too want to become an ambassador, please tell us a bit about yourself and your interest in the mission of Software Heritage.