March 10, 2023
Meet our second ambassador in 2023, Camille Françoise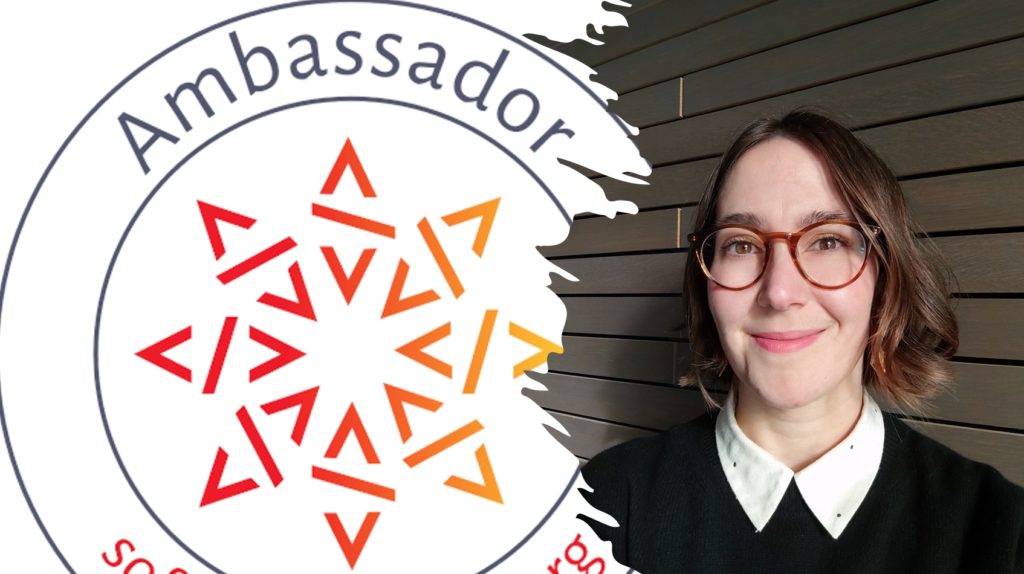 We are delighted to introduce our second ambassador in 2023, Camille Françoise. Camille Françoise is Open Culture/GLAM Advocate & Project manager at the Nederlands Instituut voor Beeld en Geluid. She worked in several digital departments of museums in France and abroad. In 2021, she joined Creative Commons as the Open Culture manager. As part of those activities, she participated in international advocacy activities within decision-making bodies in favour of heritage preservation. As Camille is passionate about artworks management & preventive conservation, she's also convinced that source code is an essential part of our cultural heritage.
We are looking forward to collaborating with Camille on the software preservation challenges in the GLAM community.
If you want to contact her or to learn more about our mission, she will be happy to answer you back: cfrancoise at beeldengeluid.nl
And do not forget! We are looking for enthusiastic organizations and individuals to volunteer as ambassadors to help grow the Software Heritage community. If you too want to become an ambassador, please tell us a bit about yourself and your interest in the mission of Software Heritage.