May 3, 2023
Meet our 6th ambassador in 2023, Max Kalik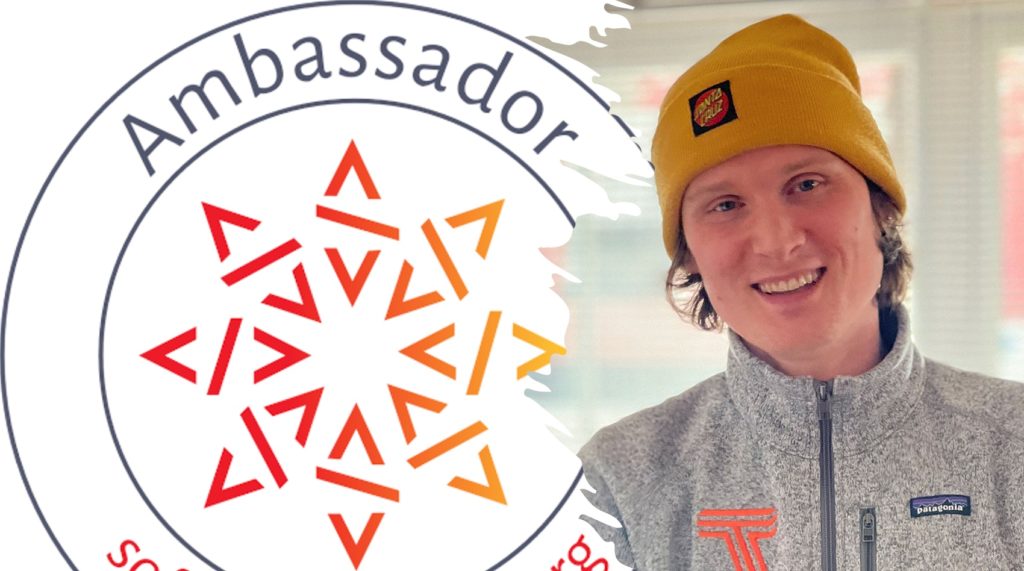 We are delighted to introduce our 6th ambassador this year: Max Kalik!
Based in San Francisco, USA, Max is a software engineer at
Triumph Labs
who is skilled in solving technical and user problems across all stages of product creation.
Over the past four years, he has focused on mobile development for iOS, where he enjoys problem-solving and continuously learning new things. In addition to his work as a developer, Max is also an experienced judge in hackathons and awards in the tech industry, such as
Globee
,
Codie
, and more. He shares his expertise and skills by writing articles, teaching iOS Development courses in
Codelex
, and delivering talks at conferences.
Max learned about Software Heritage through a colleague who recently researched information about associations and communities that knew he would be interested in joining and representing a community dedicated to all aspects of software engineering, science, and research.
As a Software Heritage ambassador, Max believes in the importance of the Software Heritage mission to collect, preserve and share all software source code. He understands that source code sharing is essential to ensure software quality, which is key to building better software. That's why he is thrilled to explore the many exciting features that Software Heritage offers to the tech industry, including a comprehensive archive of source code, a powerful data structure for tracking changes to software artifacts, and an open and accessible community of contributors. These tools are instrumental in helping developers improve the quality and speed of their software development projects and provide valuable resources for researchers and educators interested in studying software engineering.
Max also recognizes that the universal library of code can help accelerate the development of new software by reducing the time and effort required to write code from scratch. Lastly, Max appreciates that Software Heritage is open and accessible to everyone, regardless of their background or affiliation.
If you're interested in learning more about our mission, don't hesitate to reach out to
Max
. He'll be happy to answer any questions you may have.
We are always looking for enthusiastic organizations and individuals to volunteer as ambassadors to help grow the Software Heritage community. If you share our passion for software engineering, science, and research and want to become an ambassador, please
tell us a bit about yourself
and your interest in Software Heritage
mission
.