August 27, 2021
We're hiring a Software Engineering Manager!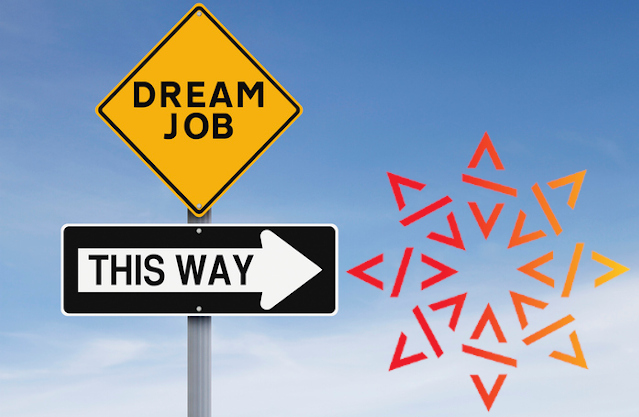 Our archive keeps growing, as well as our team!
We are now hiring a Software Engineering Manager to help Software Heritage keep growing and help our development team achieve challenging technical goals.
The software engineering manager will be working on:
Defining, triaging, and periodically reviewing the project technical roadmap
Coordinating task assignments within the engineering team to ensure sustained progress along with the project technical roadmap
Working with engineers to define individual projects, set personal goals, and solve non-technical hurdles
Evaluating progress on both team and individual projects
Reviewing the processes and tools used to support engineering activities, to ensure smooth collaboration within the team
Creating reports and give updates, both within the team and publicly, on the project technical progress
Coordinating the technical participation of Software Heritage in national and international R&D projects
Training new employees
Please note that this is a full-time Paris-based job.
Do you love open-source software and do you want your work to be meaningful? Take a look at this job opportunity and apply to it!