December 7, 2021
Join the donor community, and help preserve software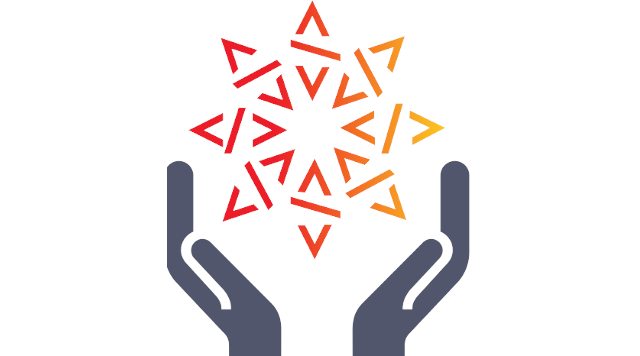 Our non-profit mission at Software Heritage is to collect, preserve forever, and make publicly available the entire body of software, in the preferred form for making modifications to it. We have started pursuing this ambitious goal 5 years ago and, since then, we have already assembled the largest publicly available archive of software source code in the world. With more than 11 billion source files from more than 168 million projects, including Debian, GitHub, GitLab, Gitorious, GoogleCode, GNU, Python Package Index and more, the Software Heritage archive is an unprecedented corpus of precious technical knowledge that we are preserving for future generations.
Many of you have already helped us with the technical development of the archive (patches are welcome!), sponsoring our work, becoming an ambassador, publishing a statement of support, spreading the word about what we do, or in many many more ways which are too numerous to detail here. We are grateful for and honored by your help, in any form.
Today, we are reaching out to the Software Heritage community at large, to kindly ask you to go the extra mile and support our source code preservation mission with a donation,
For the first time in our history we are launching an end-of-year fundraising campaign, with the initial goal of reaching 100 donations by December 31st, 2021. Every donation count, by any amount, so a single donation will contribute a lot to making us reach our objective. You can donate from the dedicated donation page, which will also be linked from the top of our main website and of the archive web interface for the duration of the campaign.
All donations will go toward supporting our non-profit mission of preserving software source code for future generations.
We thank you in advance for your generosity and do not hesitate to spread the word (that helps too ☺!).